Our congregation supports both missionary ministries throughout the United States and around the world! Our goal is to further the Gospel of Jesus Christ around the world that sinner's might be saved!
Missionary Highlight of the Month:
Our missionary highlight this month is a familiar family. We have had the opportunity to host this family recently, and been blessed by Dr. Campbell's preaching! Dr. Campbell is the director of media and the assistant to the director of Macedonia World Baptist Missions. They served as church planters and God has moved their ministry to assist the many missionary families of Macedonia World Baptist Missions. Please continue to pray for the ministry of this family and encourage Dr. Campbell as they serve the Lord!
Our Supported Missionaries: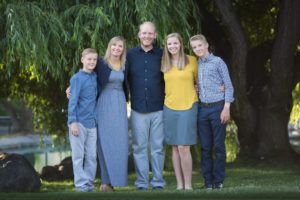 Melvin Biggs
Ricky Henson (Tricky Ricky)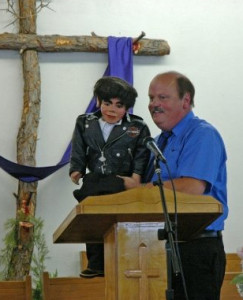 Darwin & Gwen Tolibas

Mark & Windy Shumaker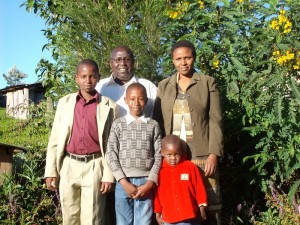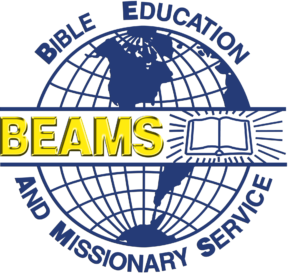 Jennifer Andrews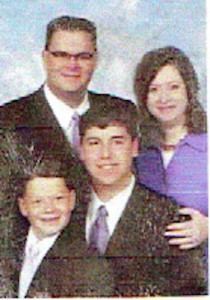 Craig & Veronica Davidson