Our congregation supports both missionary ministries throughout the United States and around the world! Our goal is to further the Gospel of Jesus Christ around the world that sinner's might be saved!
Missionary Highlight of the Month:
This month's missionary highlight is an organization that distributes Bibles across the world. The BEAMS organization is located in Gulfport, Mississippi. Although several ministries print tracts and New Testaments for missionaries, few ministries provide them with whole, hardback Bibles, free of charge. Therefore, this has become the primary purpose of BEAMS. They raise funds through offerings from local, independent, Bible-believing Baptist churches to purchase and supply whole, hardback Bibles for missionaries to give to those who are saved on the foreign mission fields.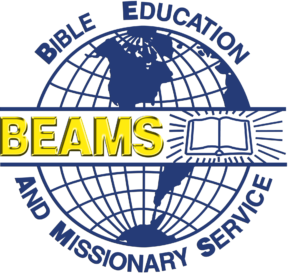 Our Supported Missionaries: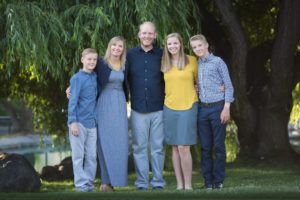 Melvin Biggs
Ricky Henson (Tricky Ricky)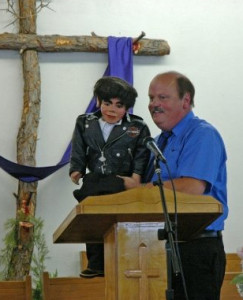 Darwin & Gwen Tolibas

Mark & Windy Shumaker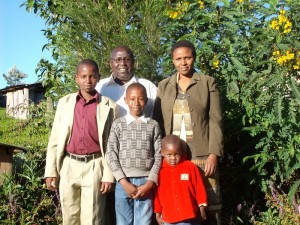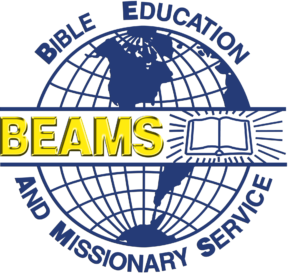 Jennifer Andrews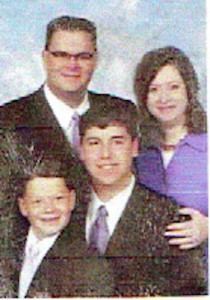 Craig & Veronica Davidson